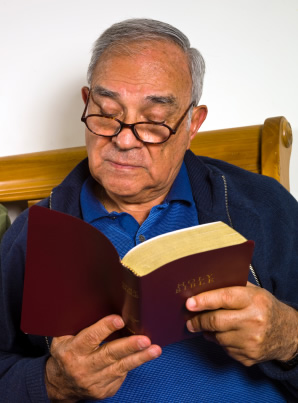 If you wish to contribute to this site you must be a Christadelphian.
You can apply to be a contributor by filling in the form below. You must enter the name of your ecclesia and it will be checked that you really are a member there before your application is approved.
On approval you will be send a username and password and some basic instructions to help you understand the system and you can then contribute as much as you wish.
NOTE: If you wish to contribute, you must be prepared for your name, which is a link to your email address, to be placed at the end of their contributions.
CONTRIBUTOR APPLICATION FORM
**ALL fields are required**
Or Log in below if you already are a contributor and wish to contribute a comment now. This should keep you logged in until you close the browser