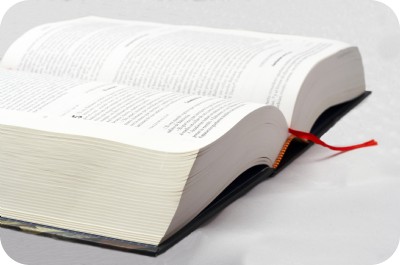 The Daily Readings site is the ongoing work of a small number of Christadelphians.

There are at least six contributions for every reading for every day of the year and most have many more. The aim of these comments is to provide a brief thought or a jumping off point for more serious meditation. It is hoped that our comments are suited to all age groups and all levels of spiritual development, when taken as a whole. Some represent short thoughts whilst others have potential for serious study.
The site has been operational now since 2000 and many have commented on how helpful they have found the comments in their personal study, their planning of talks, the discussions at their Bible Classes, and many other uses.
We hope that with God's blessing the site can continue to be of help to many and become an ever increasing resource for those who are likeminded with its comments.