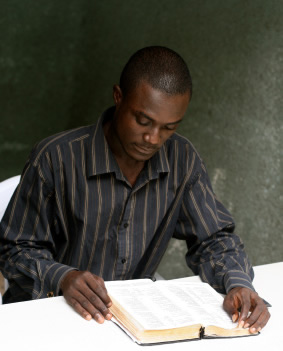 The pages from this site are sent out by email each morning (01:00 UK time) for the following day, to be sure that all receive them in time regardless of their time zone.
If you wish to be included in this mailing, please fill in the form below.
Please note that emails are in HTML format - so please ensure your Email Client can cope with that.
Emails are sent from dailyreadings@biblemedia.co.uk - You may wish to add this to any white list you keep so that your emails from here do not go into your Junk folder.
Currently 731 on mailing list
Should you wish to be removed from the mailing list, please enter your email address below